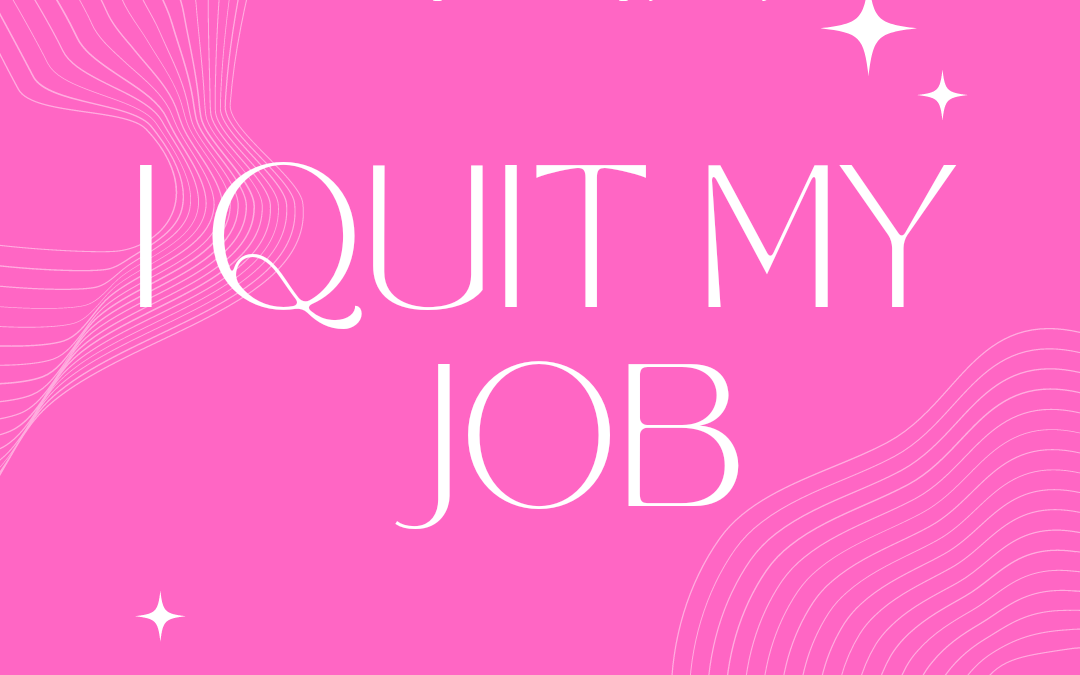 Can we normalise, sometimes have seasons of doubt on our FAITH Journey and it is ok. It does mean we do not trust God, it just means that our flesh is trying to catch up with the spirit (off topic, but I come up with some good bars/quotes for my non London British)
I was reading my kids the story of Gideon from their children's bible and God gave him a word and he asked God to show him a sign. Not once but twice. And GOD did. God showed him,BOTH times. God understands the limitations of our minds and the key is to always remember that God is not a man that he should Lie.
When doubt sets in, doubt your doubts.
– Faith Journey Hacks
-Be obedient
– When doubt comes after obedience, don't ignore the thought, bring it before God and he will bring the peace your flesh is fighting against.
– Remember, our flesh is not coming to heaven with us so it will fight to preserve itself when it comes to spiritual matters (another bar).
– Social media only shows snippets of people's lives. So don't compare your whole life to a snippet.
#faithjourney
#faithjournaling
#faithbasedbusiness
#doubtyourdoubts
#christianencouragement