A place for women to empower one another through Christ.
 Striving for Godliness in this day and age is our mission.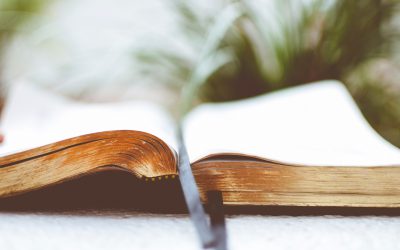 We are in a season of uncertainty, a season of not being able to predict our tomorrow and it can feel very unsettling. We are use to living a life believing that we have the ability to control our lives and our day but this 'PANDEMIC' has thrown all of that false...
IF YOU LANDED ON THIS PAGE, CHANCES ARE YOU'RE LOOKING TO TRANSFORM AND GROW IN YOUR WALK WITH GOD
Be a part of a community of like minded people. Striving for Godliness and excellence in every area of our lives.
 But godliness with contentment is great gain
Since everything will be destroyed in this way, what kind of people ought you to be? You ought to live holy and godly lives
The bible is our living source to help our improvements, our life, our victories, our triumph, our faith, our holiness, our godliness
I beseech you therefore, brethren, by the mercies of God, that ye present your bodies a living sacrifice, holy, acceptable unto God, [which is] your reasonable service.
 Having a form of godliness, but denying the power thereof: from such turn away

Our test become our testimony to help someone else. Never undermine the power of your words.

God has given us the ability to develop and grow. Let us support each other in our self development to becoming the best versions of ourselves.

Health and fitness

Personal finance

Mental Health

Marriage

Parenthood

Relationships

We aim to draw closer to Jesus each and every day.
Sign up to our monthly W.O.W newsletter.
Follow me on Social Media
Drop Us a Line
Don't be shy. Let us know if you have any questions!