We help women strive for Godliness in this day and age through Spiritual Growth, Personal Growth and Entrepreneurship!
Live out 1 Timothy 4 vs 7
When we discover how to walk in the will of God, embark on personal growth that aligns with the word of God, grow in our faith and BUILD businesses that puts Christ at the centre everything changes.
1 Timothy 4:7, NLT: 7 Do not waste time arguing over godless ideas and old wives' tales. Instead, train yourself to be godly. 8 "Physical training is good, but training for godliness is much better, promising benefits in this life and in the life to come."
You are in the right place, Friend!
Be a part of a community of women who desire to please God and let their lights shine into the world that want to silence righteousness and godliness.
21 Scriptures you need to know 
A quick and easy FREE  21 day devotion to knowing scripture. Invest 5 mins daily to medidate on the word of God. START YOUR HEALING JOURNEY TODAY
ARE YOU READY TO OPERATE FROM A PLACE OF GODLINESS IN EVERY AREA OF YOUR LIFE?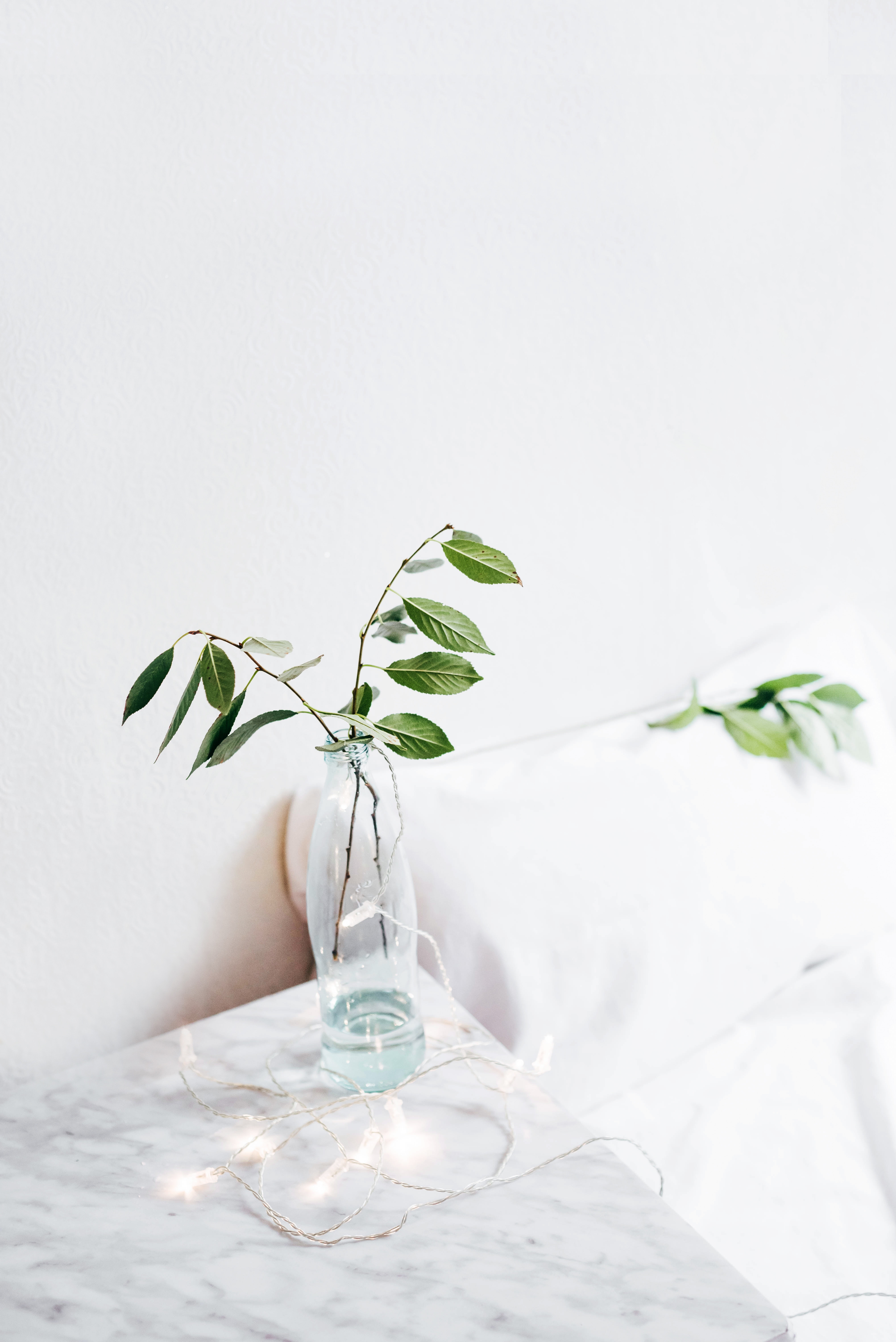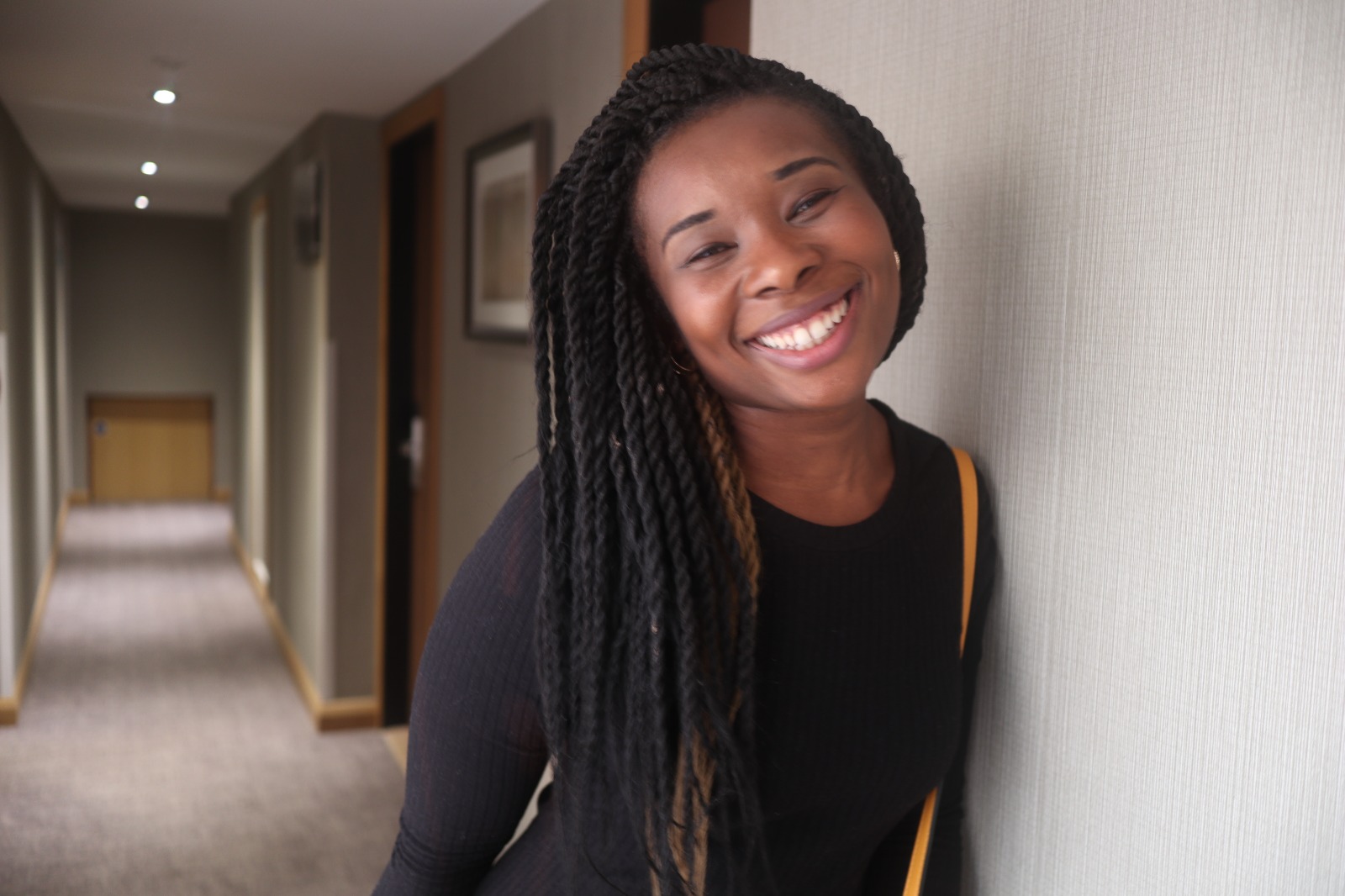 I'm Vanessa , I am
the founder of The Precious Group, a multi-platform digital business and owner of multiple brands and blogs. A transformational speaker, a business coach, course and cntent creator.
A God centred mission to help 1,000,000+ women get unstuck and find their true value and identity in Christ through the means of Personal growth, spiritual growth and entrepreneurship.
My business exists to serve women seeking to draw closer to God, live a godly life, heal from the past and live a life that is fulfilling and glorifies God
Number 1 Best Seller Book Available 
The journey from abuse and rejection to total healing and freedom in Christ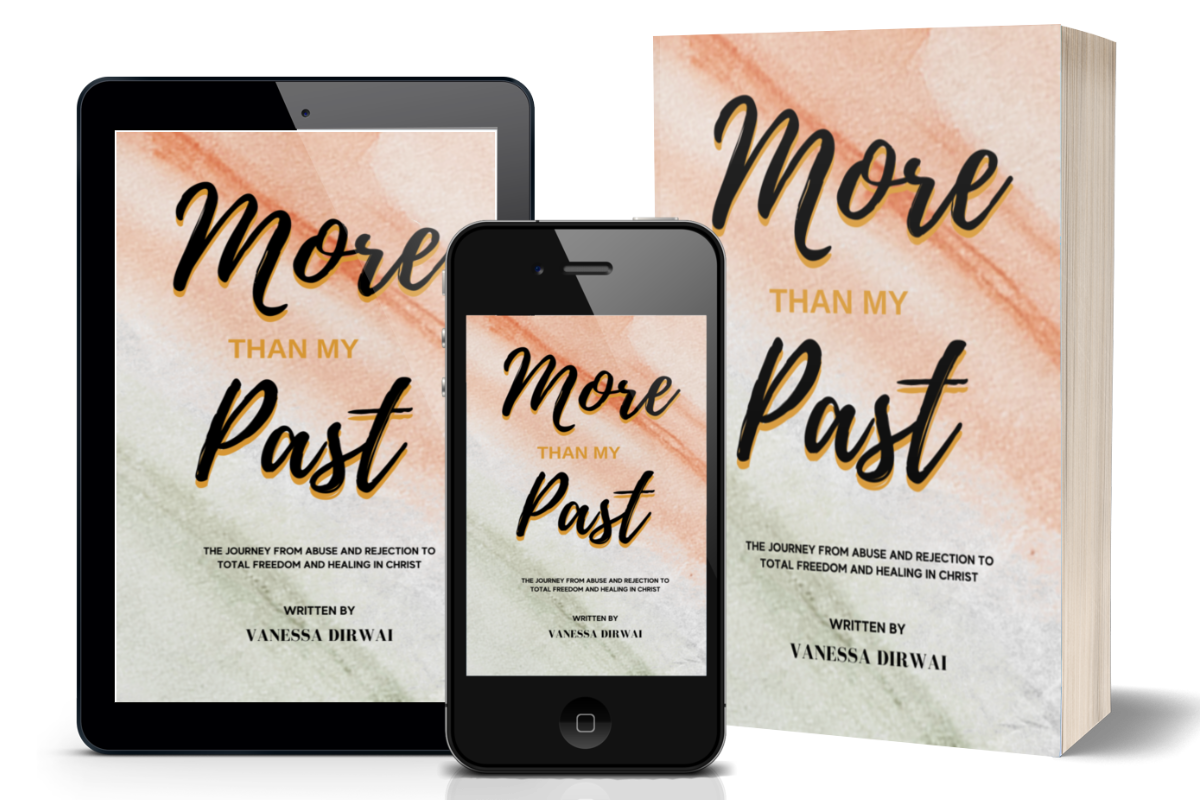 Book Review
This Book was so gripping I read the whole book over the weekend. Couldn't put it down, needed to read more and more as I turned each page. Powerful testimony which Vanessa takes us on the journey. Literally felt each chapter. One thing being sympathetic and understanding while connecting to each painful season, in Vanessa' life, however there is always Hope. The chapters at the end capture true forgiveness and healing and takes you through how you can have peace also. Brilliantly written.. every woman needs to read More Than My Past. It will change your mindset for sure. Well done Vanessa. Passing on to my daughter to read.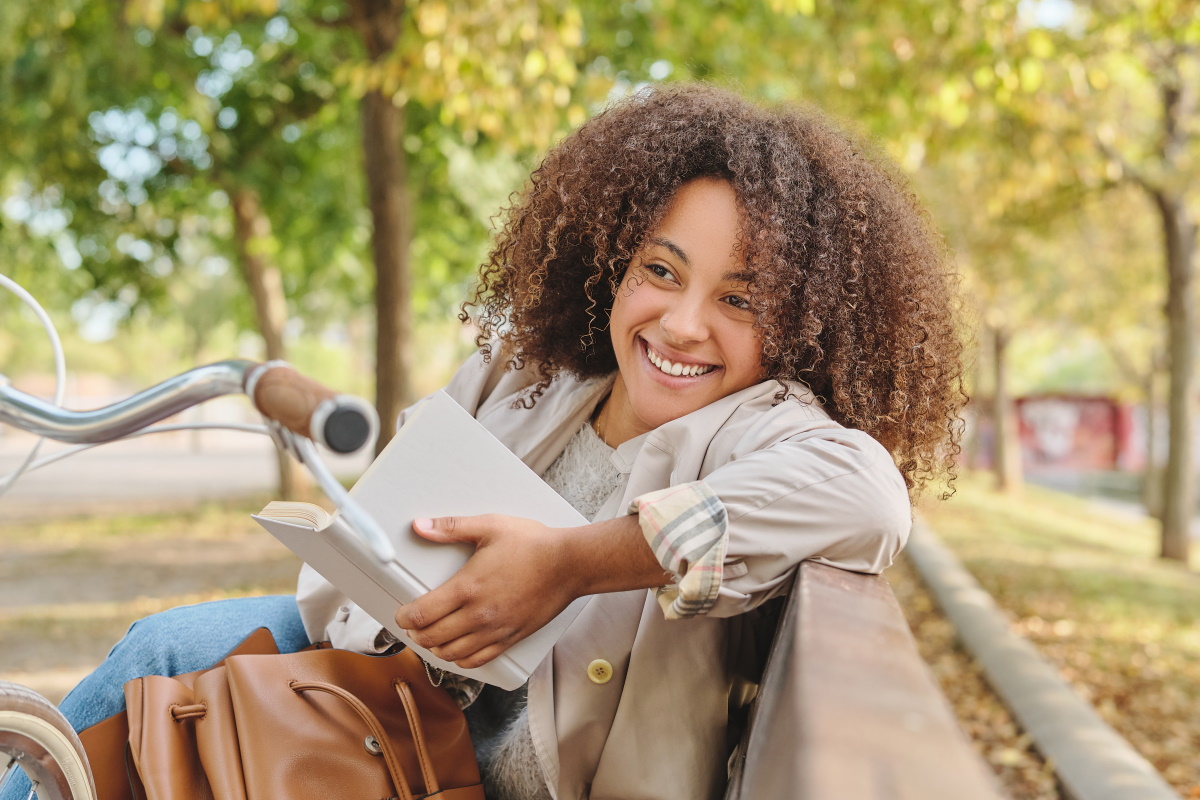 Discover How to HEAL from your Past to get unstuck and find your true value in Christ
Invest in yourself and your future self will thank you.
Grab this workbook on your healing journey. Click Here
If God has placed a business idea on your heart but you don't know where to start.