1 Timothy 4:7, NIV: "Have nothing to do with godless myths and old wives' tales; rather, train yourself to be godly." 1 Timothy 4:7, KJV: "But refuse profane and old wives' fables, and exercise thyself rather unto godliness.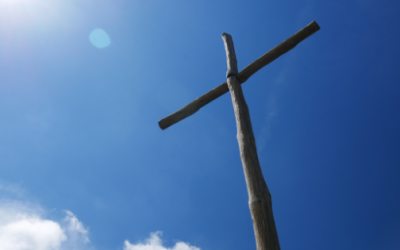 Anxiety is a living nightmare. It's one of the most uncontrollable, irrational feelings I have personally felt, and to anyone that hasn't been through it before it can be quite hard to describing the feeling, as it is different from the momentary anxious feeling you...
Follow me on Social Media
Drop Us a Line
Don't be shy. Let us know if you have any questions!