1 Timothy 4:7, NIV: "Have nothing to do with godless myths and old wives' tales; rather, train yourself to be godly." 1 Timothy 4:7, KJV: "But refuse profane and old wives' fables, and exercise thyself rather unto godliness.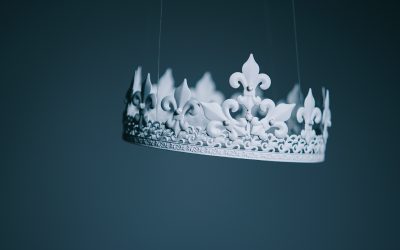 Knowing your identity in Christ shapes and moulds the way we view things and the decisions we make. I have decided to blog daily and focus on one chapter in the bible.  Proverbs 31. This book is a cornerstone to what a godly woman ought to be and I believe that...
Follow me on Social Media
Drop Us a Line
Don't be shy. Let us know if you have any questions!