1 Timothy 4:7, NIV: "Have nothing to do with godless myths and old wives' tales; rather, train yourself to be godly." 1 Timothy 4:7, KJV: "But refuse profane and old wives' fables, and exercise thyself rather unto godliness.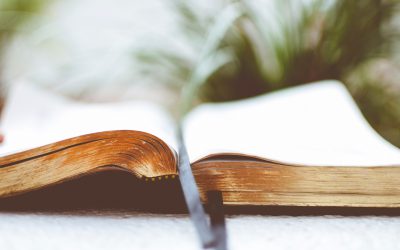 We are in a season of uncertainty, a season of not being able to predict our tomorrow and it can feel very unsettling. We are use to living a life believing that we have the ability to control our lives and our day but this 'PANDEMIC' has thrown all of that false...
Follow me on Social Media
Drop Us a Line
Don't be shy. Let us know if you have any questions!